History and Photographs
Joseph Grant Snow was born on July 10, 1924. He was a member of his Elementary School Band, and graduated from Delta, Utah High School with Honors. He attended Dixie Junior College in St George, Utah, where he played football. He was an Eagle Scout, and an ordained Elder in the Priesthood of the Church of Jesus Christ of Latter Day Saints.
J Grant (as his family calls him) enlisted in the Navy in June of 1943. He was sent to Great Lakes Naval Training Station for Boot Camp, and then to Submarine School and Torpedo School in New London, Connecticut. He served on a small submarine in the Carribbean before being sent to Portsmouth, New Hampshire in late 1944 to report aboard USS Torsk SS-423, then still under construction. He made one final trip home in late October, 1944.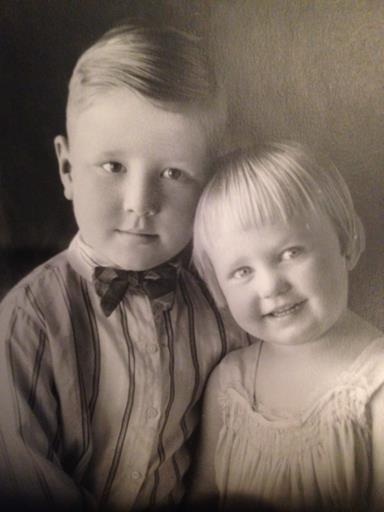 J Grant and his sister Marilyn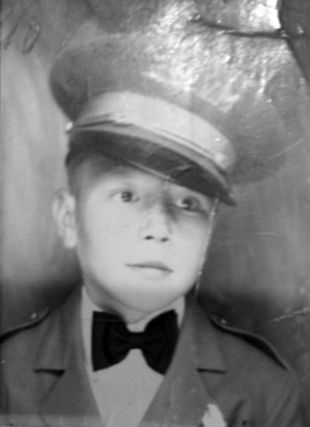 J Grant Snow in his Elementary School Band Uniform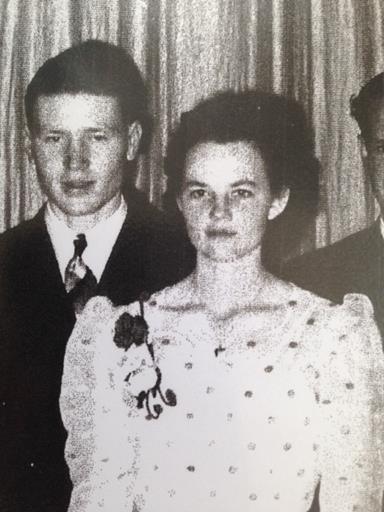 J Grant and his girlfriend Carol, most likely at their High School Prom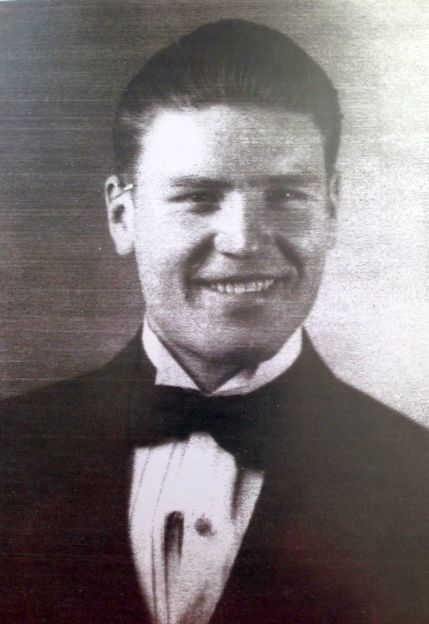 J Grant Snow at Dixie Junior College in St George, Utah.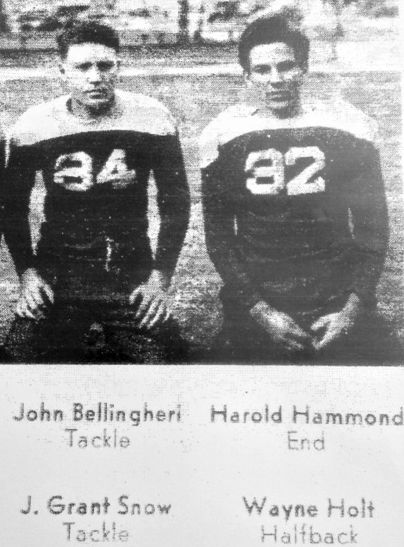 J Grant Snow (L) played Tackle on the Dixie Junior College (St George, Utah) football team.
Wayne Holt (R) later married J Grant's sister Marilyn.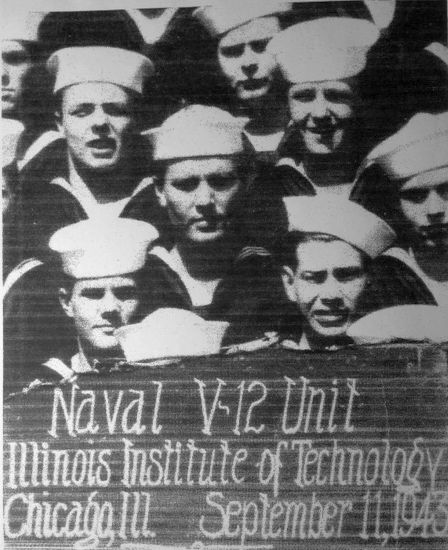 J Grant Snow is in the center of this image, taken on September 11, 1943.
He went to Boot Camp at Great Lakes Naval Traning Center near Chicago.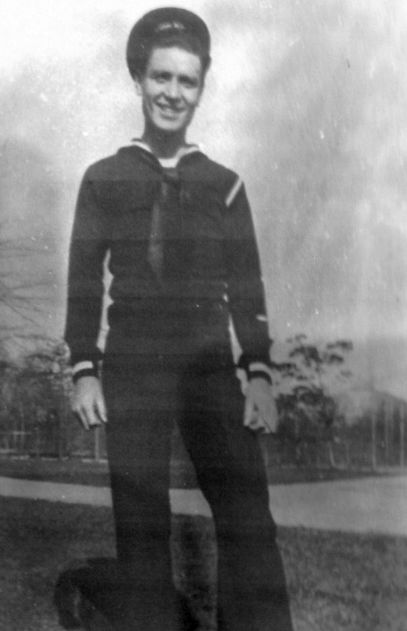 J Grant Snow in his Navy Uniform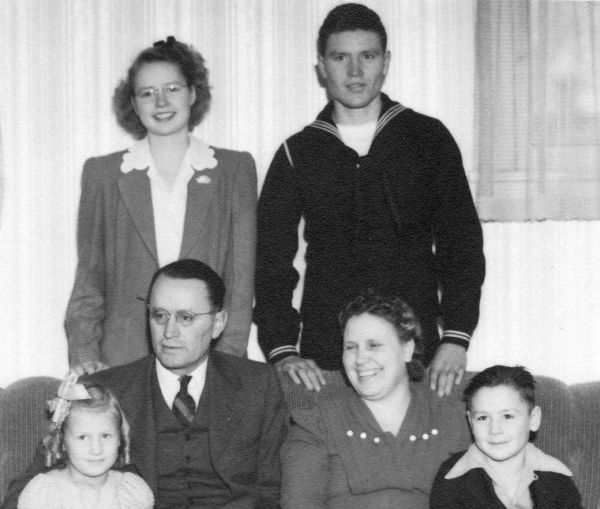 J Grant at home while on leave October 29 through November 5, 1944. This was his last visit home before he was lost.
Sister Marilyn (standing, HS Senior), J Grant Snow
Glennda (age 5), father Grant B Snow, mother Pearl B Snow, Richard (age 8)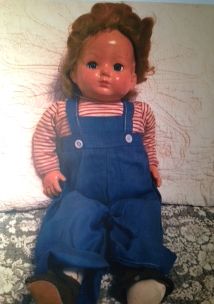 J Grant sent this "Rosie the Riveter" doll to his sister Glennda for Christmas of 1944.
**********
Photographs and history on this page courtesy of Glennda Snow Estes, sister of J Grant Snow.