USS Torsk SS-423
Photographs courtesy of Paul Bissey TM2
USS Torsk Crewmember 1964-67
From Paul:
"This past week (December, 2007) I went to Williamsport, PA to locate the Torsk propeller. It is displayed in a Veterans Memorial Park. The park is at the entrance to the Wahoo Industrial Park. Must have been a Submarine Vet to have named the industrial park. The propeller is displayed in a very nice WWII Submarine Memorial area. These are some of the pictures I had taken. I hope they are a help to the gang. I think they did a very nice job of recognizing the Torsk in this park."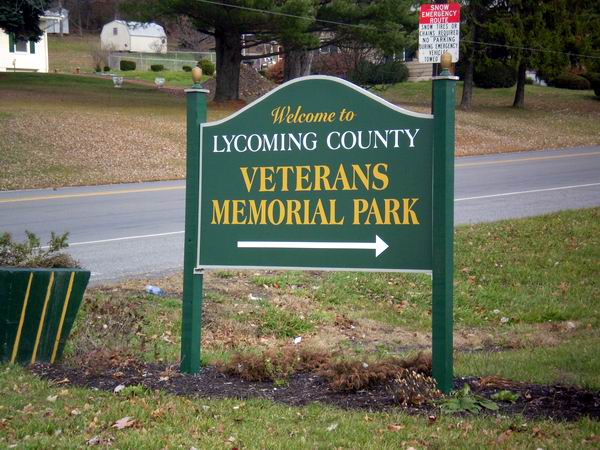 The entrance to the Lycoming County Veterans Memorial Park, located in Williamsport, PA.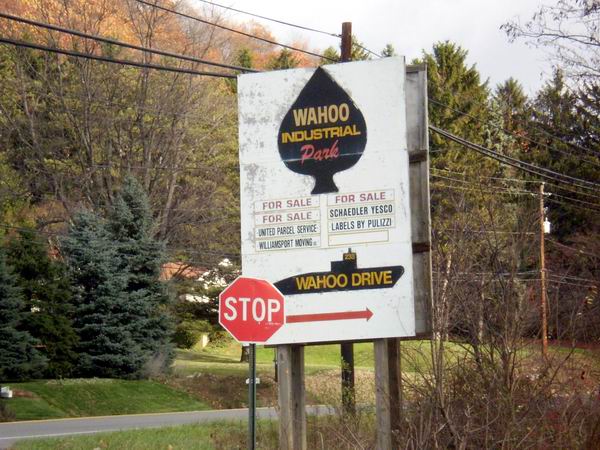 The veterans park is located next to the Wahoo Industrial Park, on Wahoo drive.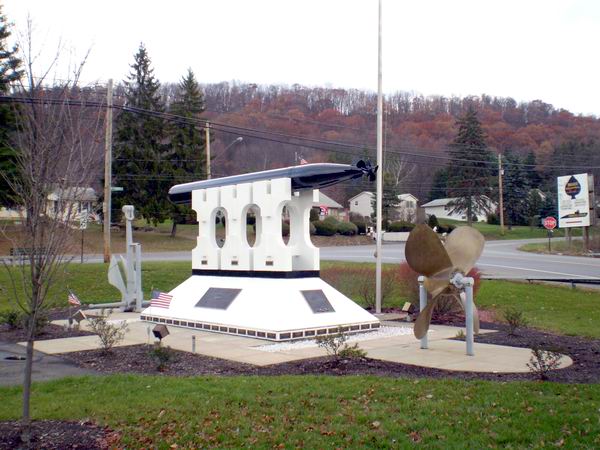 A full view of the memorial, which includes an anchor, a torpedo, and Torsk's port propellor!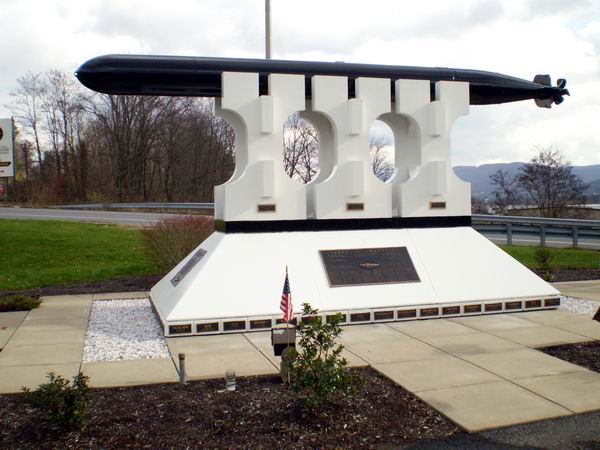 A view of the torpedo on it's pedestal.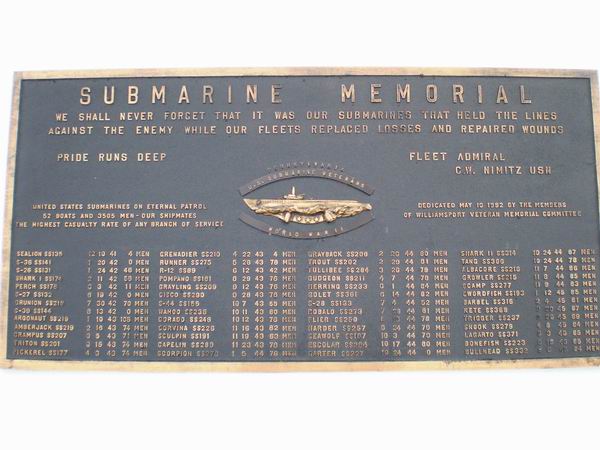 The plaque on the side of the memorial dedicated to the submarines on Eternal Patrol.