USS Torsk Photo Album
From George Vest MM2, 1963-66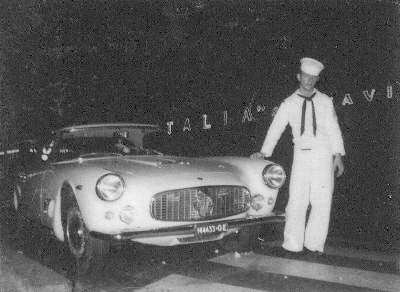 George on Liberty in Italy in 1962 while serving aboard CVA-62.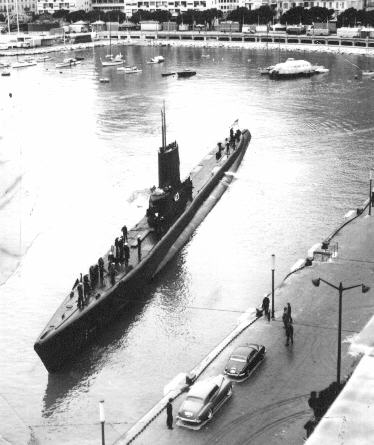 Torsk in Monaco, 1963 for a port visit to celebrate the Queen's birthday.
Thanks to Bob Kohankie for the date and place information.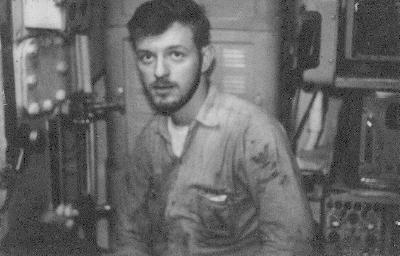 George in the Control Room on Torsk as an MM3, sometime in 1963.
"You see how a clean cut skimmer is fashioned into a boat sailor now don't you?"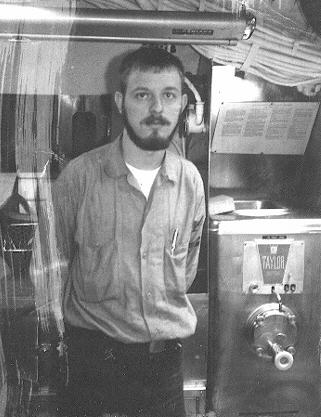 In the After Battery sometime in 1964 or 65, as an MM2.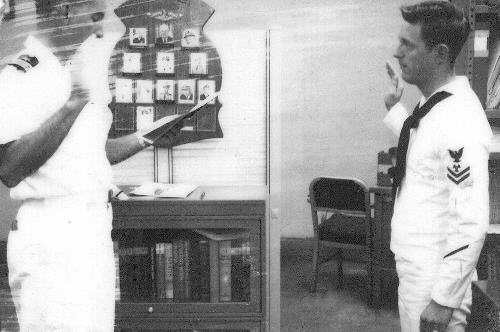 Re-enlistment in July 1964, Cdr. Edwards CO of Torsk.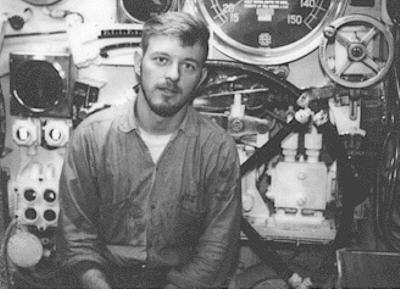 In the Control Room on Torsk, 1966.