USS TORSK VIRTUAL TOUR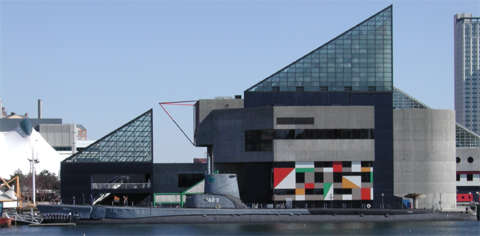 Welcome to the USS Torsk Virtual Tour.
The photos in the tour have a resolution of 320x240.
The Tour requires a minimum screen resolution of 800 x 600.
A resolution of 1024 x 768 or greater is recommended.
This tour has not been updated in many years.
Updated photos may be viewed at Torsk Photos
Please give us your feedback by email.