Torsk Work Weekend 14
October 4-7, 2007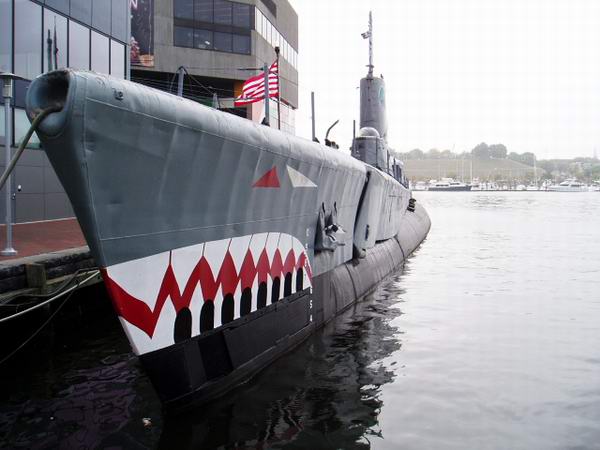 Welcome!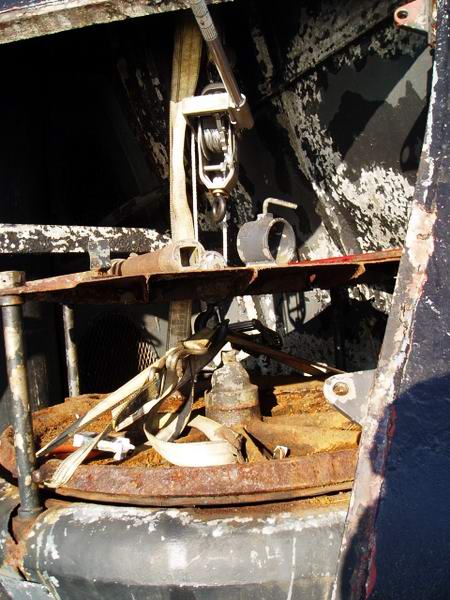 One of the projects for Friday was an attempt to get the main induction to open.
Unfortunately, it wasn't ready to give it up yet!!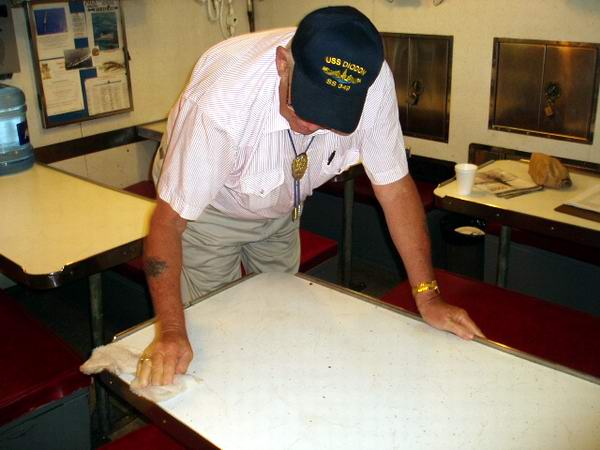 Who is that man scrubbing that table??
Roy Ator!!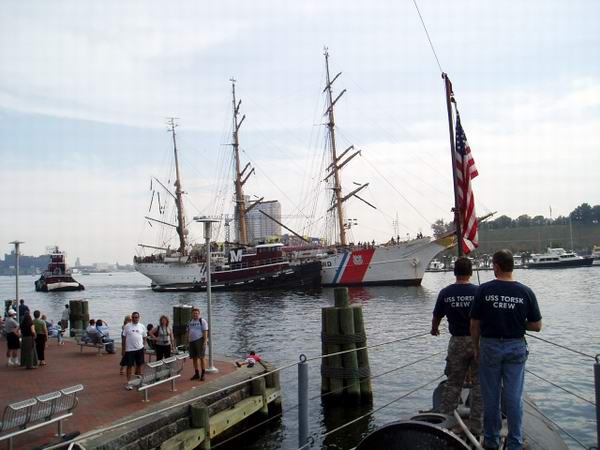 Baltimore had a special visitor this weekend - the Coast Guard Ship Eagle. She's in town for a several-month overhaul at the Coast Guard Yard in Curtis Bay, but she visited the Inner Harbor first and conducted tours of the ship over the weekend.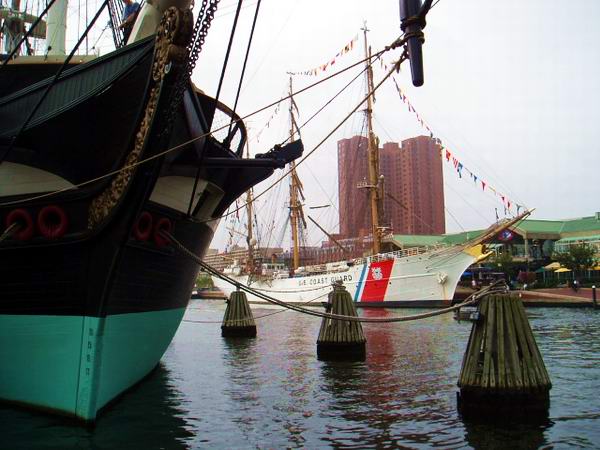 Another view of Eagle looking past Constellation, after she tied up on the seawall near the Light Street Pavilion.